What is DTTA?
The Digital Technologies Teachers Aotearoa is an association with the goal of advocating for our subjects. The aim of the association is to create a community of teachers where we can share resources, communicate and speak with one voice to get our subject area recognised and supported.
DTTA was formed for the following purposes:
Strengthen, encourage and improve the teaching of a broad range of Computing, Digital and Information Technologies in New Zealand schools.
Promote, advance, support and guide teachers of a broad range of Computing, Digital and Information Technologies (herein after referred to as "the subject") in New Zealandschools.
Facilitate, negotiate and foster links/consultation between teachers/educators and government institutions on any matters relating to the subject.
Assist in the development, maintenance and review of the subject guidelines.
Promote the education, professional development and up-skilling of its members.
Assist teachers of the subject to keep up to date with current practice, and tertiary and industry developments.
Promote and advance the profile/image of the subject to students, government and educational institutions, IT professionals/organizations, industry and the public.
These things make up the Mission of DTTA.
2022 Committee
President: Malcolm Clarke, Kowhai Intermediate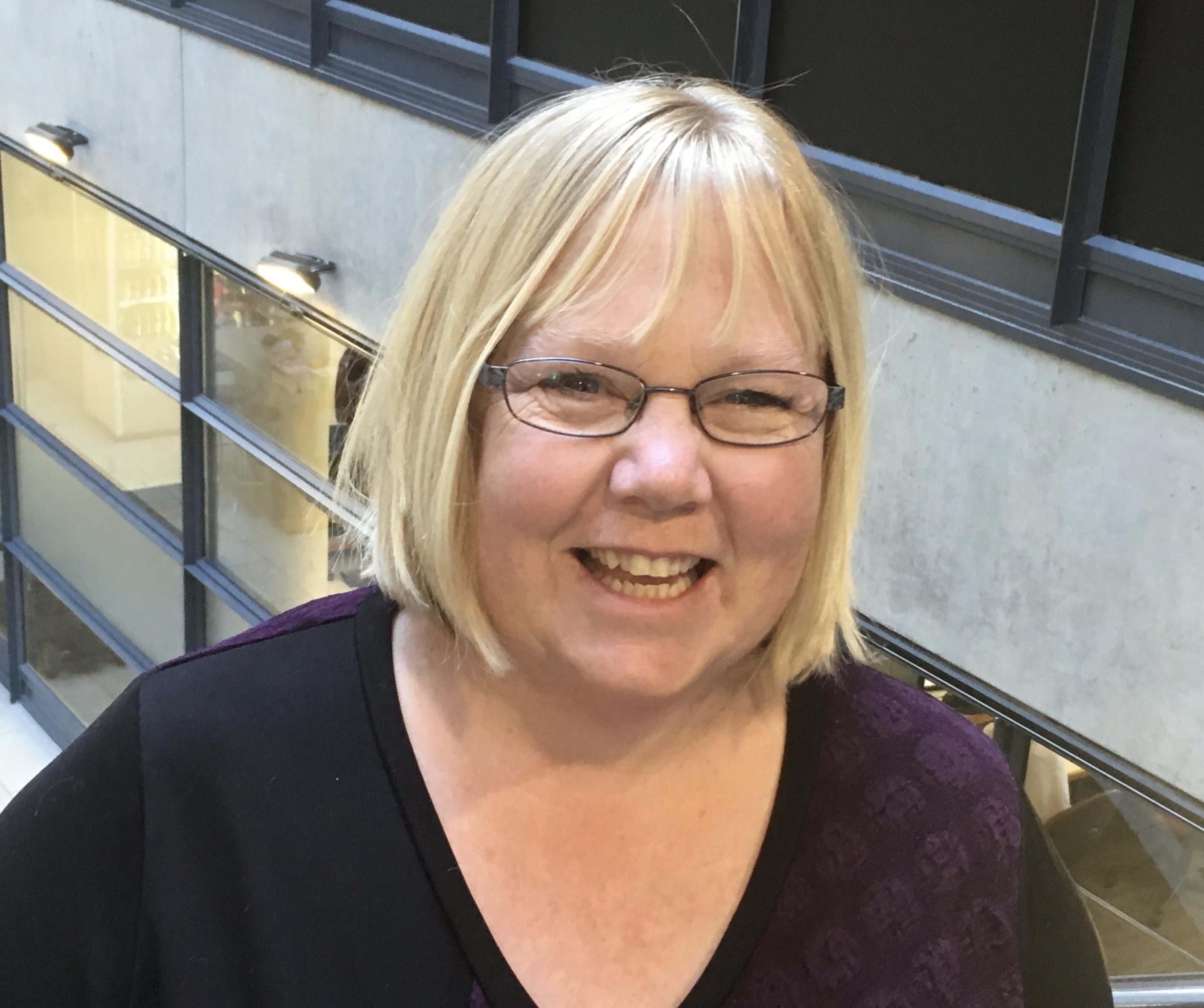 Secretary: Tracy Henderson - UC CSERG - Department of fun stuff
Treasurer: John Creighton - Burnside High School
Past President: Chris Dillon - Cambridge High School
Committee Members
Steve Wright - Inglewood High School
Steve Rodkiss - Burnside High School
Corlene Greenwood - Epsom Girls Grammar School
Andrew Churches - Kristin School
Ian Fulton - Whangamata Area School
Greg Scrivin - Te Wharekura o Mauao
Brendon Anderson -
This page was last modified on 10 May 2022.